Image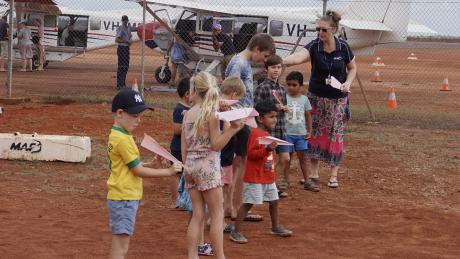 Photo: MAF Arnhem Land
Community engagement
On 12th September, the MAF team held an Open Day at our Gove hangar for the local community to come and explore our aircraft, facilities and even have a try at flying in the Flight Simulator.
More than 130 people visited to learn more about MAF and enjoy a sausage sizzle. One family won a scenic flight around the area, while others competed to see whose paper plane would fly the furthest. 
MAF started flight operations on Elcho Island in 1973, and moved to Gove in 1975; this year celebrating 48 years of flying in Arnhem Land! The Open Day provided the opportunity to learn how MAF helps the local community by providing medevac flights or transporting school teachers and students.
The chance to sit in the pilot's seat and fly in the simulator allowed kids to see what a career in aviation is like, and perhaps encourage an interest in becoming a pilot or an engineer in the future.
Image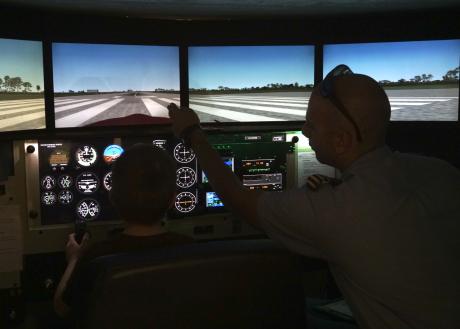 Photo: Hannah-Rose Simmonds