Image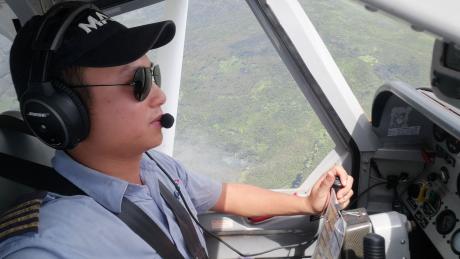 Photo: Anton Zhang
MAF flew staff and census papers to remote Yolngu communities to facilitate full representation of their needs in the 2021 Australian census
Can you imagine living in a place so remote that a small plane is the only way to access your community? 
This is the case for many indigenous Australians who live in small homeland communities in Arnhem Land. These communities can often be cut off from phone services and have no road access for many months of the year. When it comes to the national census, which is carried out every five years, this presents a challenge for the Australian Bureau of Statistics (ABS) to ensure inclusion (and therefore representation) of these people.
Image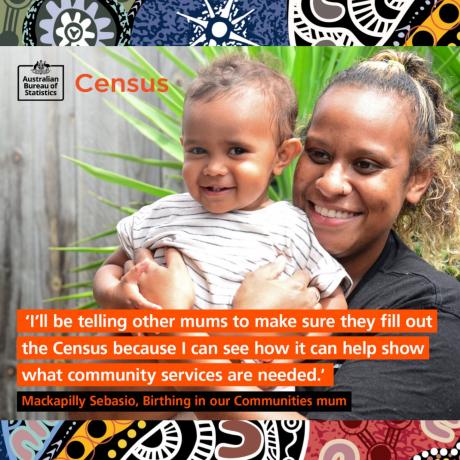 Australian Bureau of Statistics Census
The 2021 Census
In August 2021, all Australians were asked to complete a census form. MAF helped transport ABS staff and two hundred kilograms of census forms into the smaller community homelands of Arnhem Land. John Pini, a member of the ABS Remote Area Management Team, said, "While most communities are visited by vehicle, sometimes the only way to get the right information is to fly in and check to see if there is anyone living there at the present time."
Informing Decision Making
The census is one of the most important statistical tools that the Australian Bureau of Statistics has for collecting data about the current population. It is a snapshot of the country's wealth, belief systems and health. It is used by many organisations and departments to guide decision making around funding and how to best provide support services for each community area.
The Aboriginal and Torres Strait Islander population in Australia has historically been under-counted, so this year the Australian Bureau of Statistics did everything they could to reduce that, with MAF's help.