Our Team
Our team is made up of both national and international staff, with eight nationalities represented and working hard together with a shared passion to serve the Yolngu of East Arnhem.
Staff roles vary from pilots, engineers, operations staff to IT specialists and administrators; all essential for keeping MAF aircraft flying every day.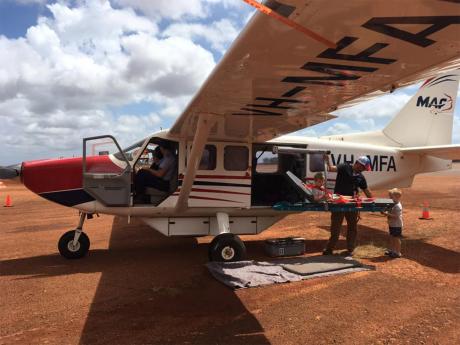 Photo: MAF Arnhem Land
Are you a Pilot or Aviation Maintenance Engineer?
Do you have experience working in Finance, IT, Administration or Management?
Click on the link below to see if there is a position available for you in MAF!